Solenoid Armature makes an very important role in complete Solenoid Valve compared to other solenoid valve parts, so the quality of the armature directly related to the life of complete solenoid valve. Hereby, let me introduce how we control armature quality from character of raw material and how we produce during production.
We also called solenoid armature as solenoid valve armature, solenoid valve stem, solenoid valve core, solenoid Plunger Tube Assembly, solenoid armature tube assembly, Solenoid Armature Assembly, Electromagnetic Valve armature, etc, but all in all, the solenoid armature looks like an opener and closer even like a head in the solenoid valve.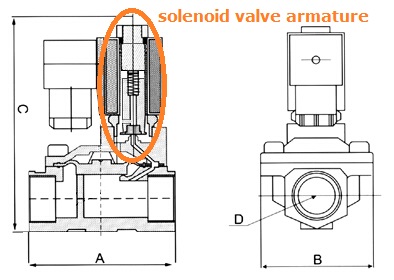 The armature can be divided into four parts roughly, they are fixed core(who with or without shading ring depending on DC or AC voltage type), plunger tube and tube base(has option of stainless steel and brass), mobile plunger(installed with inner and outer spring, top and bottom seal).
The fixed core and movable plunger are made of high magnetic stainless iron, such as 430FR, has good performance of attraction and rust-proof. During production, we doing inspection after each procedure.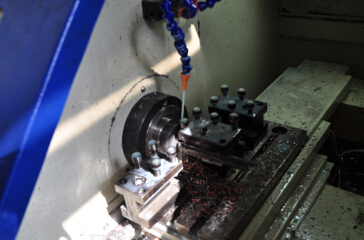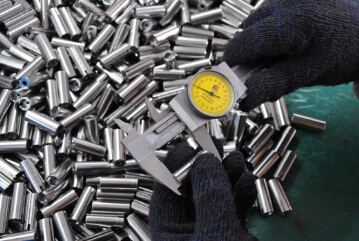 The plunger tube is made of H62 brass or seamless 304 stainless steel, the wall thickness from 0.20mm to 2.5mm available. All raw material is inspected before put them into our warehouse.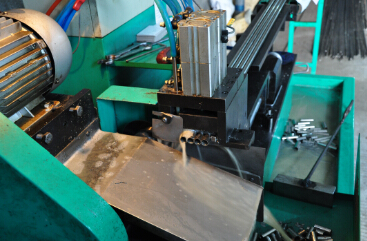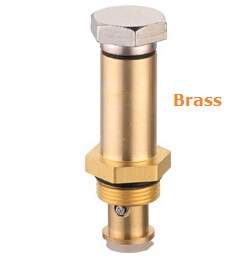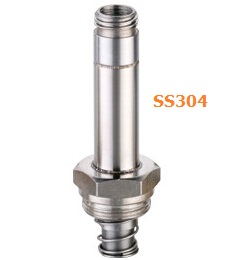 The plunger tube base is made of H59 brass or 304 stainless steel, with high performance, also we inspected each lot before put them in warehouse.
According to application requirement, choose suitable welding to connect each part, such as laser soldering, argon-arc welding, silver soldering.
The seal can be NBR, Viton, EPDM, Silicon, Teflon, etc. All can be customized as your requirement.
Except this,we also sale for Auto Drain Valve,Air Suspension Valve,solenoid armature assembly,Forged Brass Valve.
Welcome your any inquiry, we can produce as per your requirements.